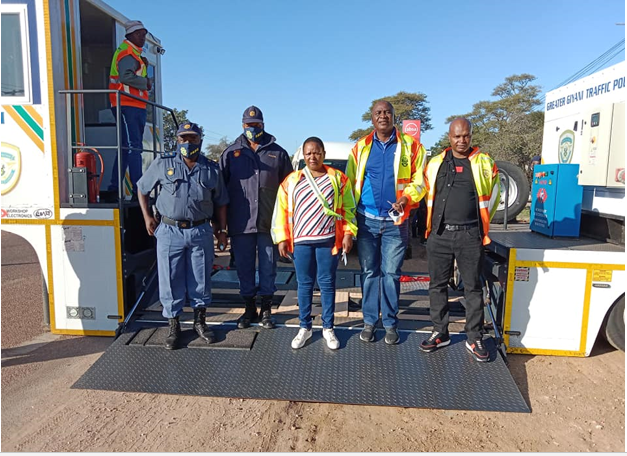 Greater Giyani Municipality Mayor launches Mobile Vehicle Testing Station
The Mayor for Greater Giyani Municipality Cllr Thandi Zitha has today, 02 June 2022, launched what is referred to as Mobile Vehicle Testing Station (MVTS) at R81 road opposite Giyani Information Centre.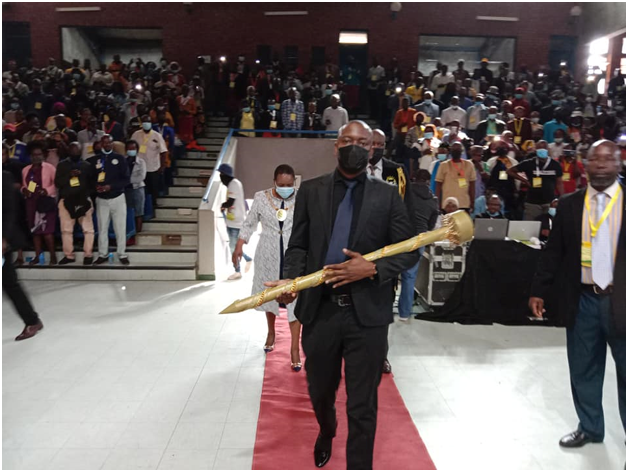 Presentation and adoption of the 2022/2023 IDP and Budget
On the 27th of May, GGM convened for the presentation and adoption of the 2022/2023 IDP and Budget.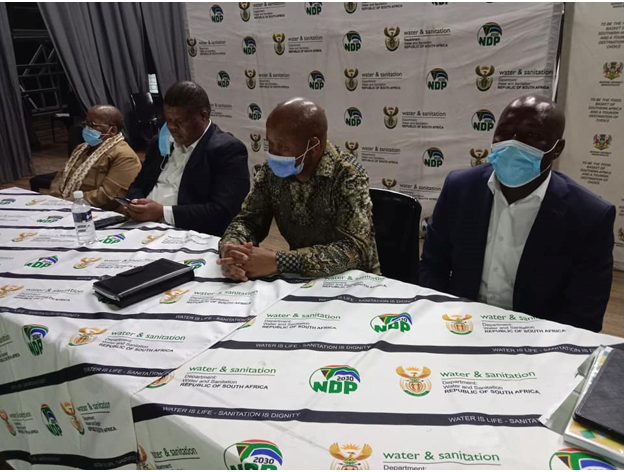 DWS Minister listens to Greater Giyani Municipality's Community Stakeholders : 24 May 2022
Department of Water and Sanitation Minister Senzo Mchunu accompanied by both his deputies Mme Magazi and David Mahlobo, listened to the various stakeholders converged at Giyani Community Hall as they voiced out their frustrations around shortage of water throughout the municipality.
<
>