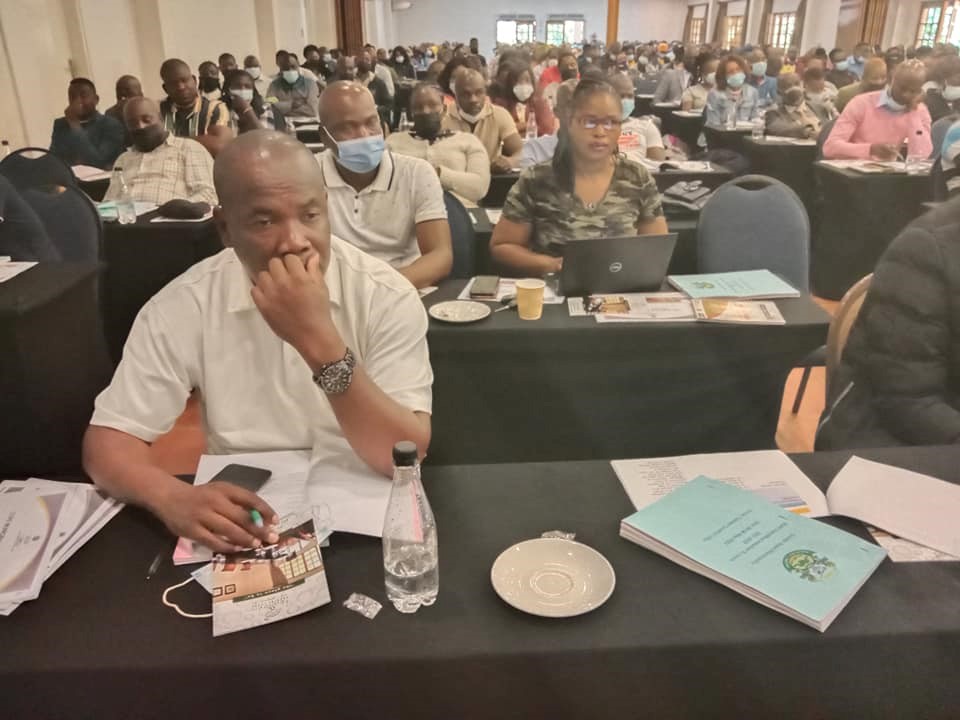 Greater Giyani Municipality's Ward Committee's Induction Workshop
The Greater Giyani Municipality's Ward Committee's Induction Workshop is currently underway. Opening the session on behalf of the Mayor, Executive Committee Member Cllr Maluleke G.A told the gathering to focus on the workshop as it forms an integral part of their day-to-day responsibilities. The induction started on the 4th of May 2022.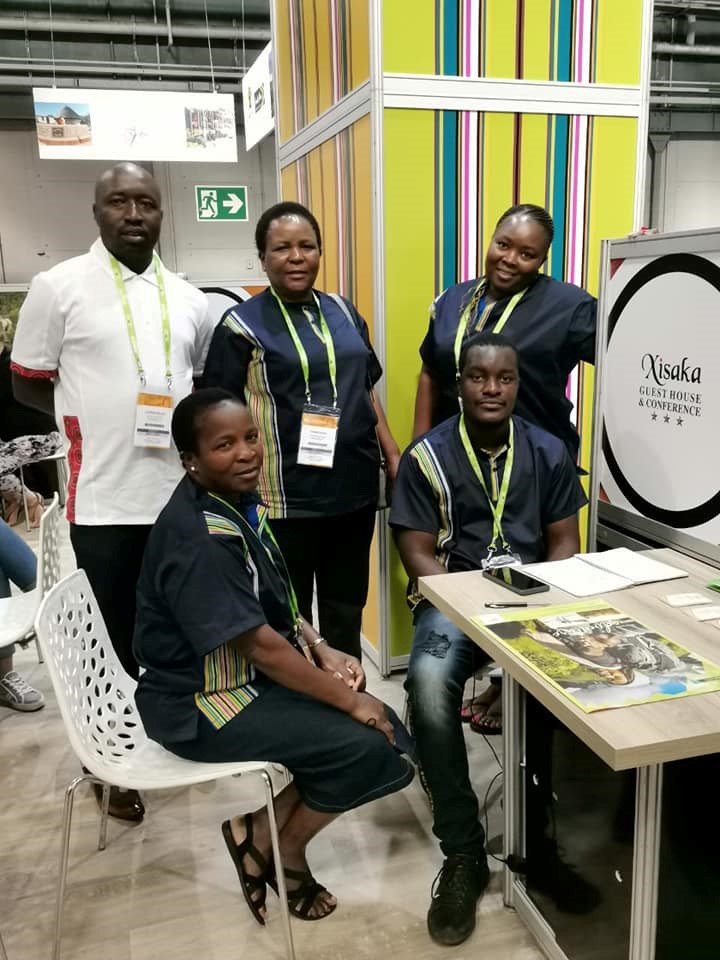 Mayor's Easter Holiday Message
Greater Giyani Municipality, alongside Mopani district, has joined the country's tourism industry in Durban Tourism Indaba, to market our region with an aim to boost local economic growth. The local tourism industry under the banner of Rixile Tourism Association is being represented in Durban by Xisaka Guest house as nominated by the association. Meanwhile the Association is accompanied by GGM Mayor Cllr Thandi Zitha, Executive Committee Member responsible for Planning and Development Cllr Cedric Baloyi and Director of Planning and Development Mrs Khensani Sithole.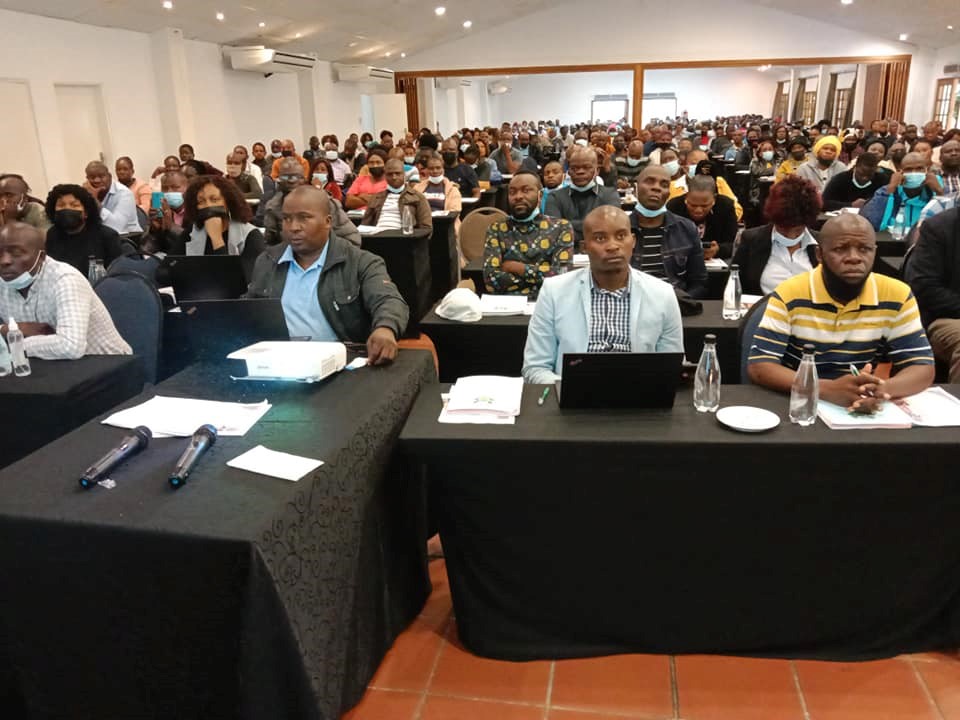 Day two of Ward Committee's Induction Workshop continues unabated 05 May 2022 Today's session is marked by several presentations for information sharing. Of all the presentations made thus far, Eskom's caught the attention of the gathering. Over and above the most dominant term like 'loadshedding', other significant terms added to our daily lives by Eskom include 'load reduction' associated with 'illegal connection and meter by-pass'.
<
>